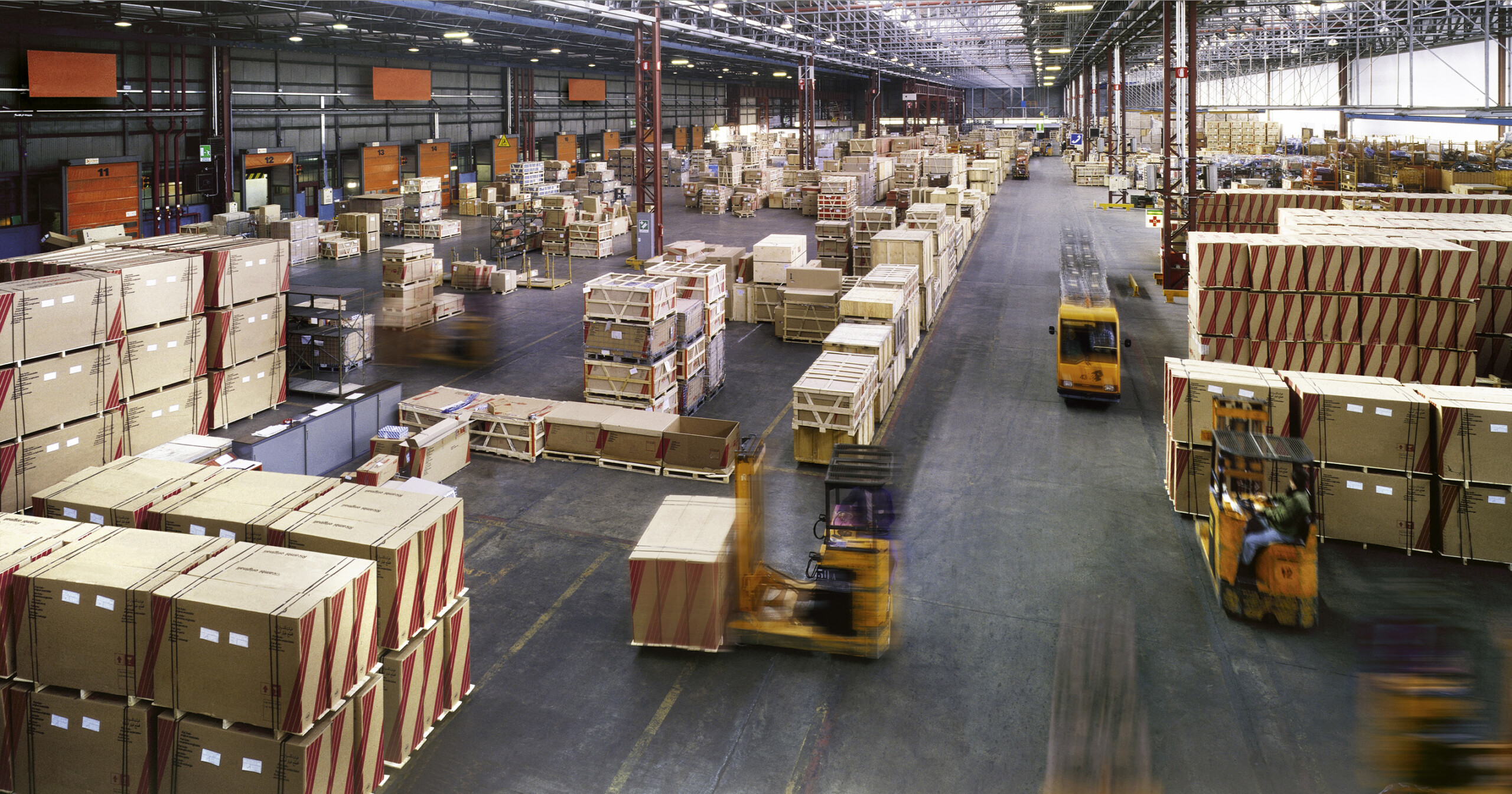 Viscando AB has in a short time developed from a promising startup company to an award-winning and attention-grabbing company that is growing rapidly in both Europe and the rest of the world. During the ten years that have passed since the company was founded, Viscando has, through technology-intensive work, created a solution that in many ways resembles how people see the world around them.
Viscando has developed a patented sensor system, an analysis engine, which combines 3D and AI in a holistic collection of objective data. It keeps track of pedestrians, cyclists, cars, trucks, forklifts and more. Viscando's solution also captures road users' movement patterns, behaviors and interactions in the traffic. All in all, insights are created about how safe and efficient different flows are.
"The services we offer have been used in a number of large projects in collaboration with cities and municipalities, but also with Swedish car industry around autonomous vehicles", says the two founders Amritpal Singh and Ulf Erlandsson.
Link to article in Swedish Magazine "Leverantörstidningen" (Swedish only)