Our vision is a highly intelligent traffic infrastructure which adapts dynamically to changes. In such an infrastructure, Viscando contributes with key technology for efficient traffic management and makes cities more safe and liveable.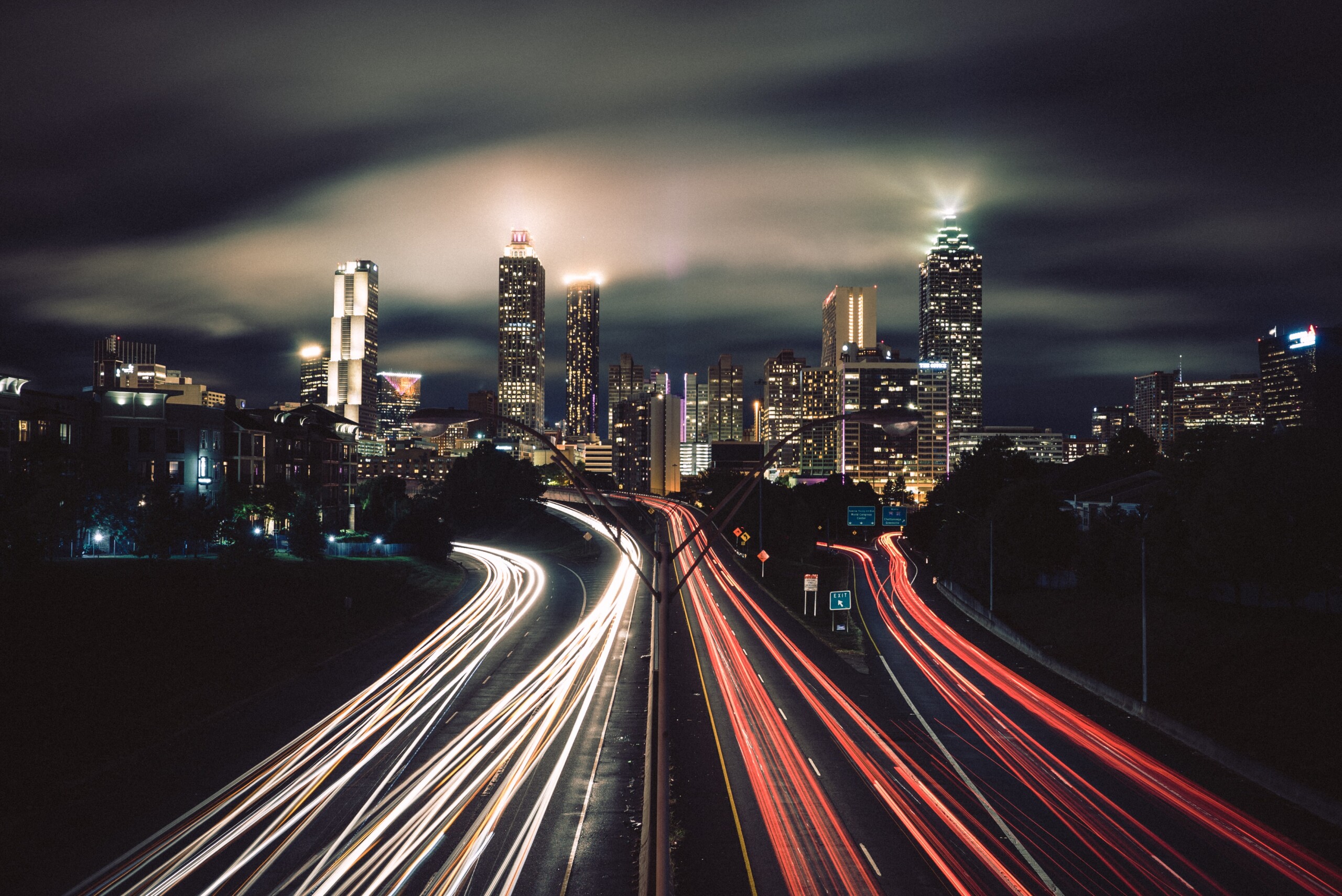 With a background in the defence industry, Viscando was founded in 2014. Through intensive technical development, we have created a 3D and AI based system with cameras that mimics the same stereoscopic vision as human eyes. We are constantly finding new applications for our patents in Artificial Intelligence (AI) and pride ourselves on helping customers to adopt a data-driven approach.
From an unknown company in Sweden to a well-known and experienced player in the Nordic region, we now set the benchmark for Europe and the rest of the world. Viscando has gone from a promising and award-winning start-up to a rapidly growing company.
Viscando's collected data supports traffic-related decisions by providing objective and accurate data insight. We offer automatic systems for real-time knowledge and management of all types of traffic: pedestrians, cyclists and motor vehicles.
Through the use of innovative products and services, we simplify day-to-day work – not only for public road authorities and traffic planners, but also city centre developers, property owners, industrial plants, amusement parks, and wherever there is a flow of traffic and/or people.