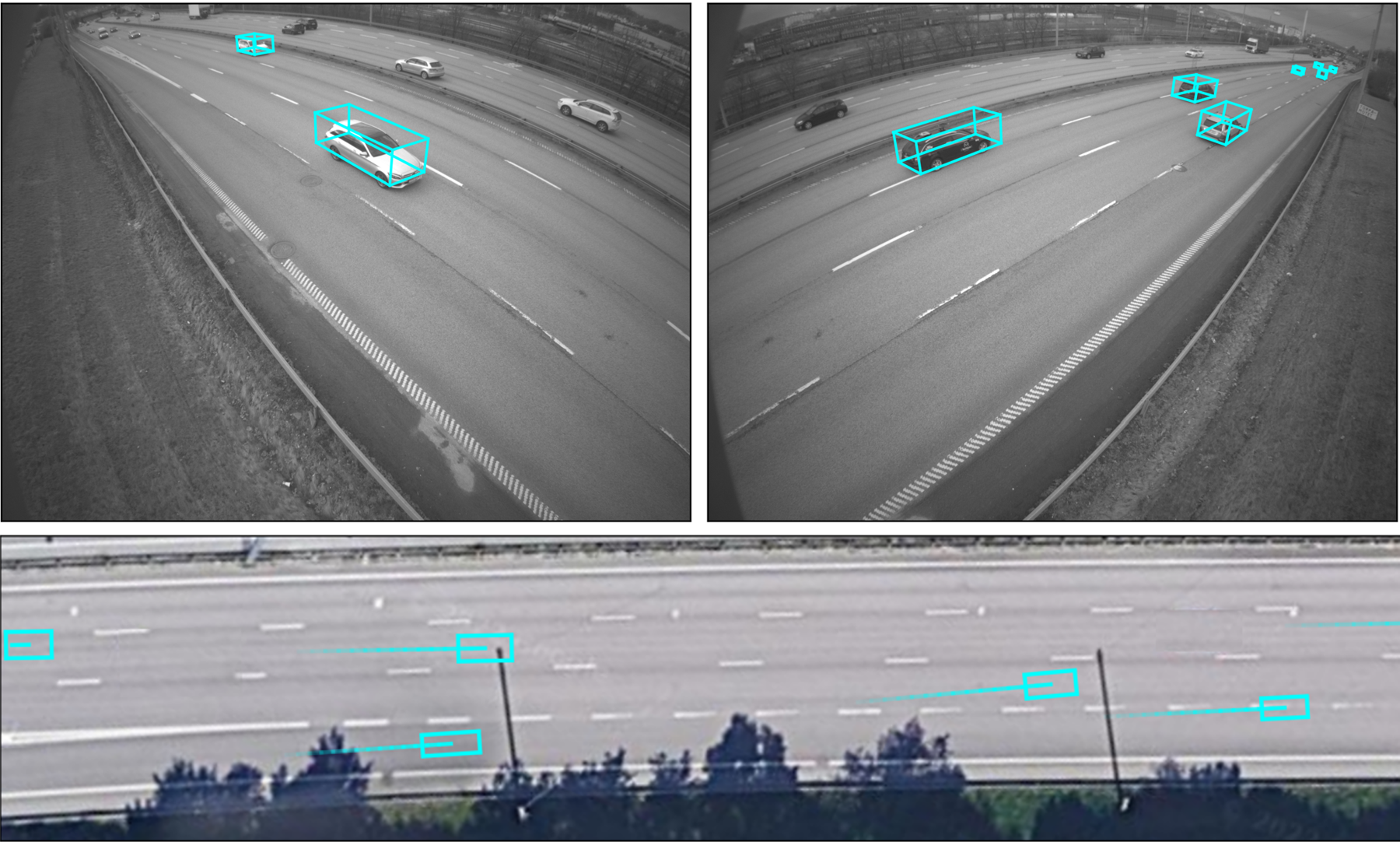 At a SAFER seminar held on 24th of March, Viscando presented the research project "ASCETISM" for a broad audience from AD research and development community.  
Autonomous vehicles (AV) need to be able to handle all possible situations in traffic as well as understand and handle behaviors and reactions from other road users, says Yury Tarakanov, Business Development at Viscando. 
Large volume of naturalistic data is needed to identify possible situations in traffic as well as to model human behaviors and intentions. Infrastructure sensors are envisioned to be a time- and cost-efficient alternative to large test vehicle fleets for collection of large volumes of data. This is what Viscando will demonstrate in this research project, which is a collaboration between AstaZero, Volvo Cars, Zenseact, Chalmers University and Viscando. This project has received funding under the Vinnova FFI program Dnr 2020-05137.